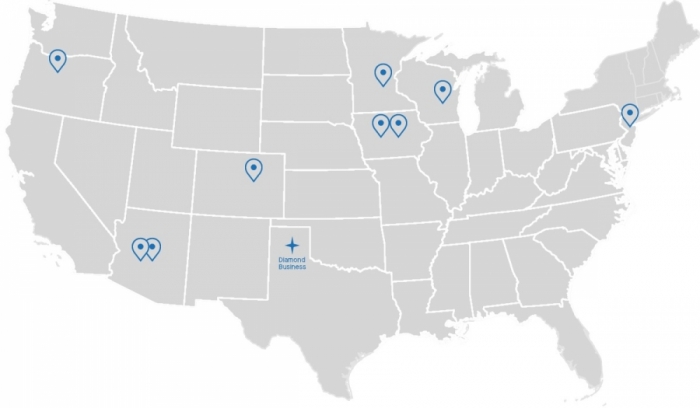 Our servers are hosted at a 35,000 square foot data center facility located in Denver which features state-of-the-art security and protection measures, including:
Three-factor authentication: Biometric, proximity card and PIN.
Recorded and monitored digital video at 50+ points.
Accessible and secure cloud management solution.
Exceeds security, compliance and availability requirements for a payments based IT environment.
All visitors, including customers, are escorted for security compliance.
24/7 network operations center.
We also operate redundant sites in nine unique locations in seven states.