See how Williamson County, TX Elections provides safe voting with the help of Cleanpen and Cleanhands solutions.
Cleanint develops innovative products that help people lead cleaner, healthier lives. Products like Cleanpen, Cleanhands, Cleanstethoscope and our newest product – CleanintUV. All of our products are designed to minimize the spread of infection without getting in your way. At Cleanint, we believe "It's Simple – It's Clean".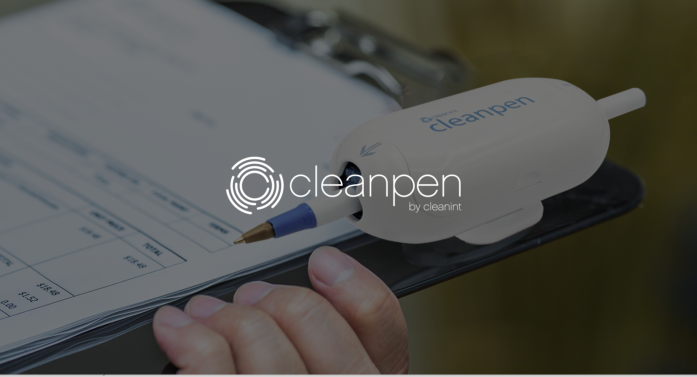 Cleanpen is the most efficient way to safeguard your customers and employees against the spread of harmful germs from pens. Cleanpen can be anywhere signatures are required. Cleanpen is a convenient pen holder in between use. Your customers will feel safer knowing the pen they use will be clean.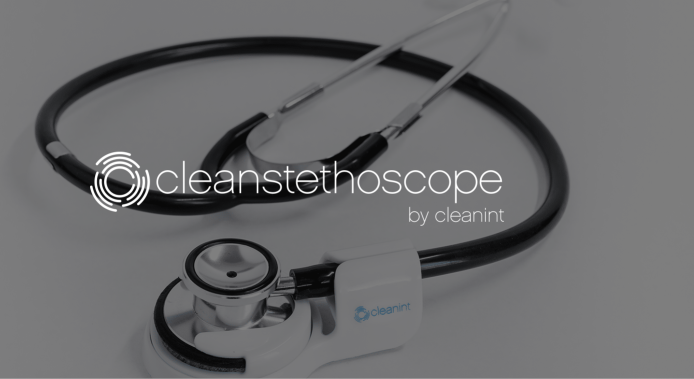 Cleanstethoscope is a simple to use a product designed to help keep you, your patients, and your family stay healthy. It's ergonomic design and size is perfect for everyday use. The Cleanstethoscope comes with a magnet that allows you to wear it on your uniform on your chest or in your pocket as shown in the pictures.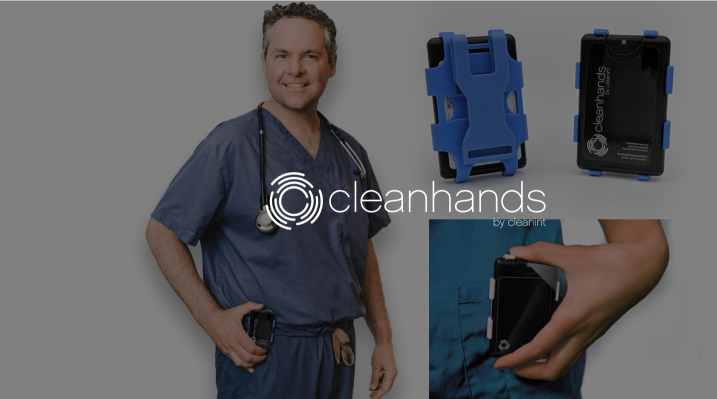 Cleanhands is an easy to use hand sanitizer spray and pouch. Comfortably slide it on your belt to provide quick and immediate disinfection, with one-handed use. Each refill lasts up to 300 uses.
Comes in Charcoal color only. Box contains 1 holder and 3 containers of solution.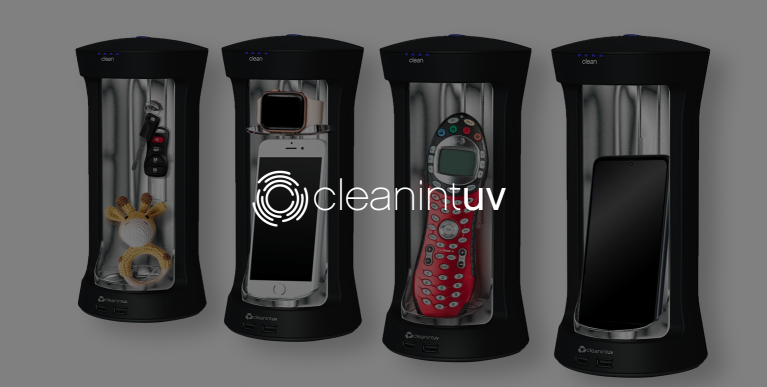 CleanintUV is a patented, revolutionary way to destroy 99.99% of germs. Simply place an item inside, and a smart sensor will begin the cleaning process using powerful UV light. In as little as 30 seconds, your device comes out clean and ready for use. Safe for all electronic or other handheld devices.
CleanintUV is perfect for use in the home, school, work, daycare, hospitals and medical offices, hotels and anywhere germs can be shared. Protect yourself and others from the spread of infection, with CleanintUV.
CleanintUV uses powerful UV light to destroy germs and bacteria at the cellular level.