See How Williamson County TX Elections Department Stays Safe With The Help Of CleanPen and Clean Hands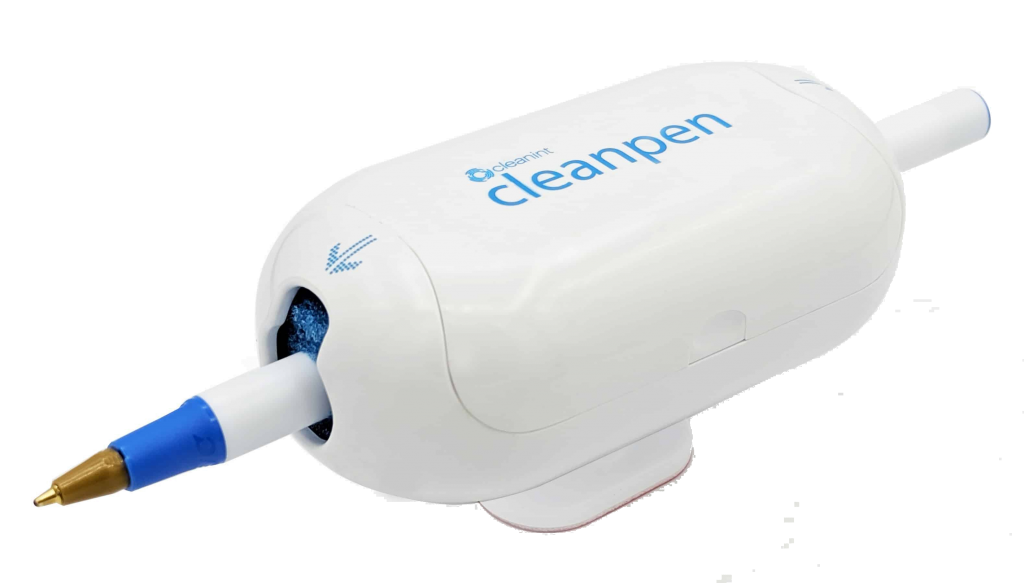 Cleanpen is a pen holder and sanitizer that eliminates bacteria and viruses from the surface of writing utensils and styluses. It is effective, safe, and simple to use, and refills last 2 – 4 weeks depending on use. Fits most pens up to 14mm diameter. Notch provides addtional 4mm of clearance for pens with clips.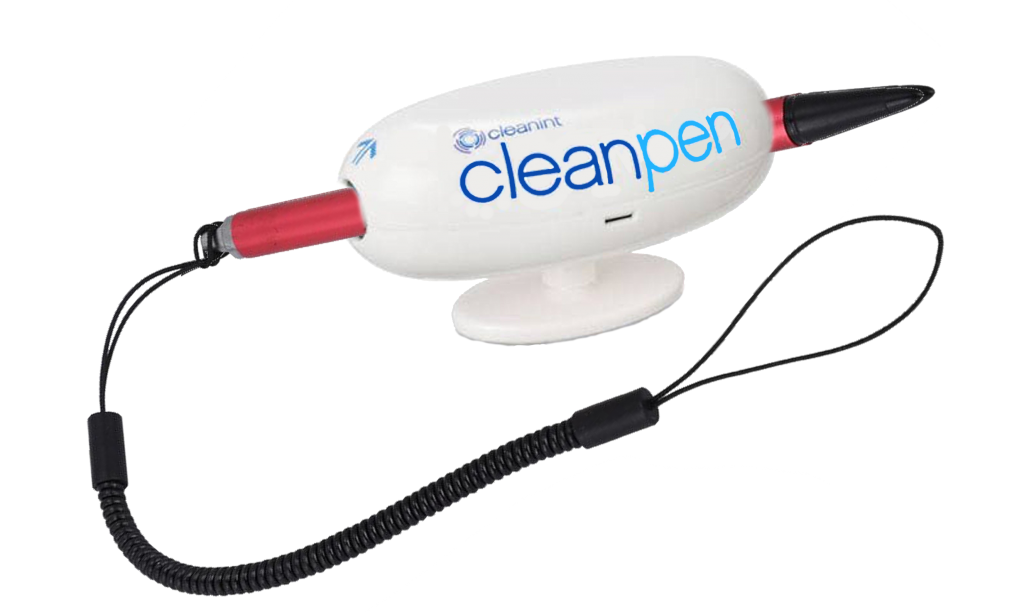 Surprisingly, germs and viruses can live for extended periods of time on inanimate objects. According to research by the Mayo Clinic, some influenza viruses can live for up to 48 hours on objects such as pens, styluses, doorknobs or other commonly shared surfaces.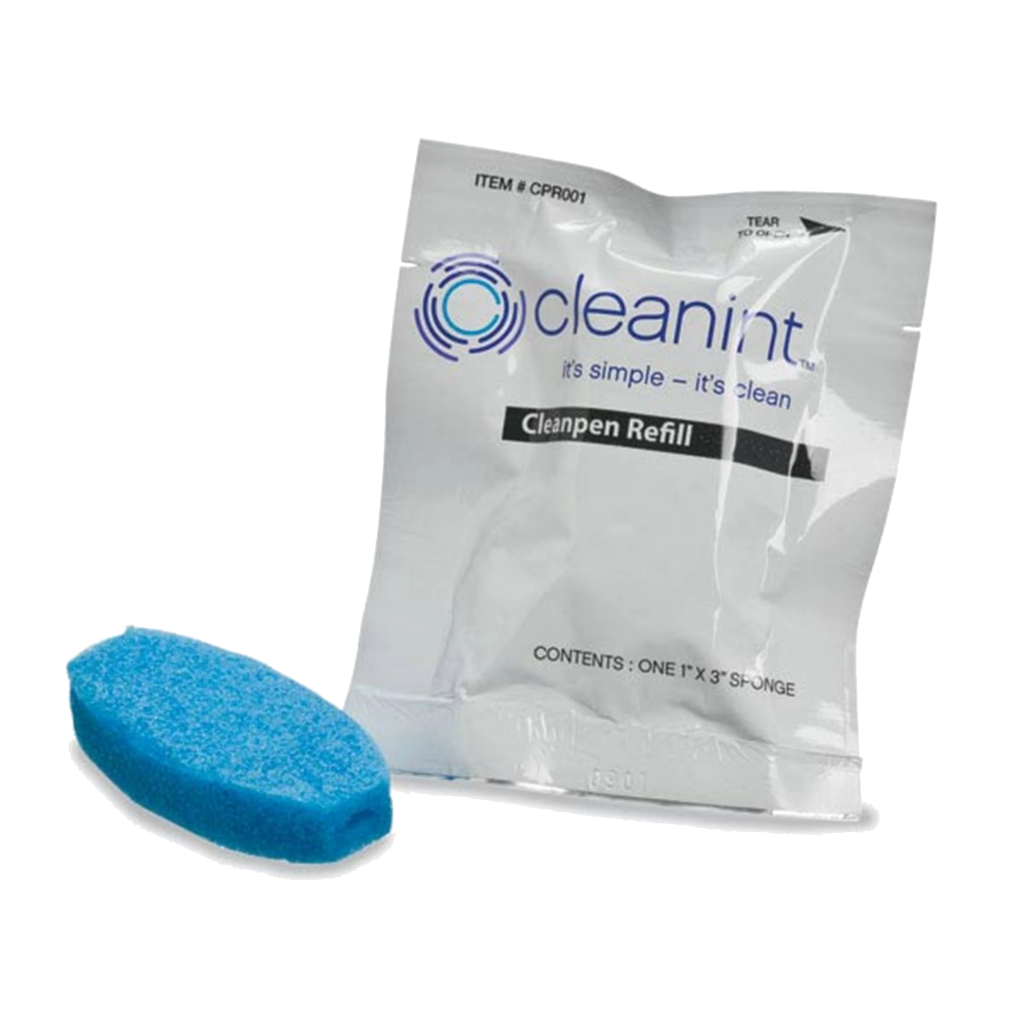 Cleanpen Sponge typically last up to 2 weeks. Easy to change.
It's time to refill when you can no longer see a very fine film of fluid coating a pen after passing it through the unit.