Replace Passwords and Increase Trust with User Identity Certificates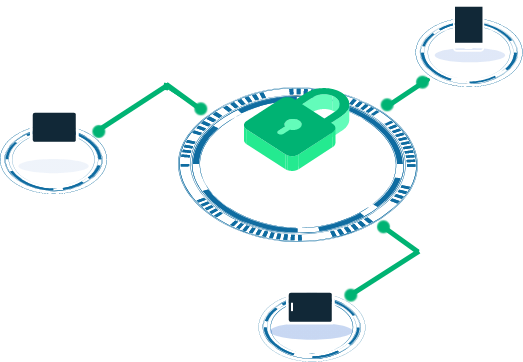 The Most Effective Security Solution Is Security That's Easy for Employees to Use
---
Today, employees require secure remote access to applications and networks using several methods such as laptops, smartphones, and employee-owned devices. IT departments find themselves under pressure to scale their systems and provide a flexible solution that can secure Wi-Fi access, VPN access, and client authentication and scale their needs. Sectigo's Private PKI (Public Key Infrastructure), also known as Private CA (Certificate Authority), is a complete, managed PKI solution for issuing and managing private key TLS /SSL certificates that are in use everywhere across today's enterprise environment. These private certificates offer the strongest, simplest, and most cost-effective form of authentication for employees.
Benefits of PKI-Based Remote Authentication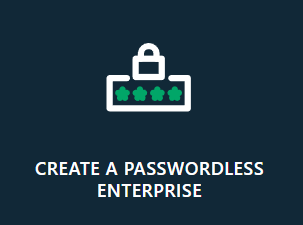 PKI-based digital identity certificates and digital signatures are the strongest forms of identity validation and make life easier for employees, reducing the burden of remembering, updating, and managing logon passwords.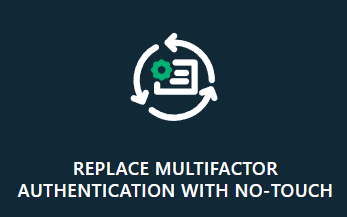 Identity certificate keys are stored directly on the computer, laptop, or mobile device so that they are automatically authenticated without requiring the use of tokens or other multi-factor authentication.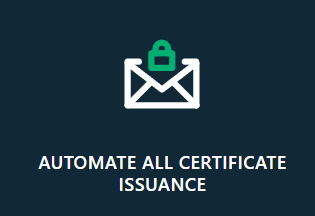 Automation of the issuance and lifecycle management of identity certificates allows you to issue, revoke, and replace digital certificates quickly, reliably, and at scale while alleviating their management burden. your network.
Managing Mobile Device Identities
With Sectigo Mobile Certificate Manager (MCM), you can issue and manage certificates and keys across iOS and Android mobile devices without user intervention. Sectigo MCM supports all certificate types and is interoperable with all leading devices, operating systems, and enrollment protocols.
Learn more in this white paper.