SILVERFORT enables adaptive multi-factor authentication and identity theft prevention for every sensitive user, device, and asset across all environments. Seamlessly deployed, without any software agents or inline gateways, Silverfort allows security teams to protect corporate identities and critical assets, prevent data breaches and address compliance regulations.
---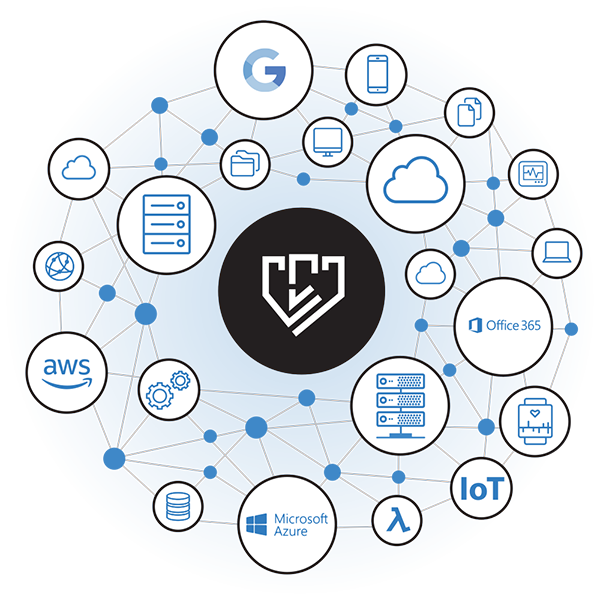 Apply Adaptive Multi-Factor Authentication for Any Sensitive Asset
Seamlessly enable strong authentication for every asset, even those that don't support it today, including proprietary systems, IoT devices, shared files and folders, critical infrastructure and more.
Deliver AI-based adaptive authentication across entire networks without installing software or changing individual assets, and without reducing productivity.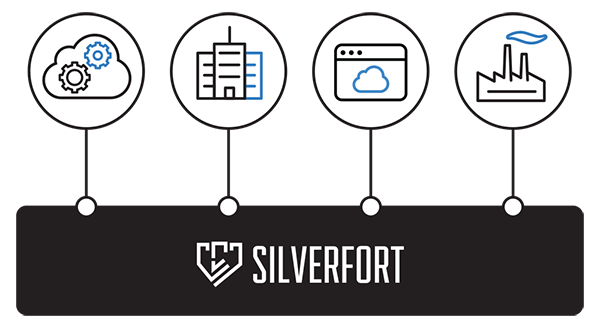 Unified Authentication Platform for Hybrid and Multi-Cloud Environments
Apply adaptive authentication in a holistic manner across complex, dynamic environments, even when assets are frequently added to the network or moved from one environment to another.
Consolidate all authentication management, policies and tokens across public cloud, private cloud and on-premise, for reduced costs, unified visibility and consistent user-experience.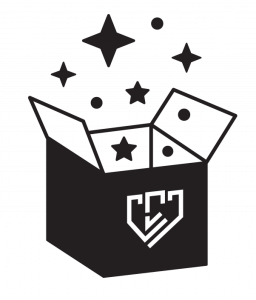 No Agents, No Local Configurations, No Inline Gateways
Enable multi-factor authentication without any modifications to endpoints and servers, using Silverfort's patent-pending technology. Avoid any additional labor and resource investment when new assets are added or removed.
Improve productivity by continuously analyzing behavior patterns without affecting user experience (no need to login through a dedicated portal/app).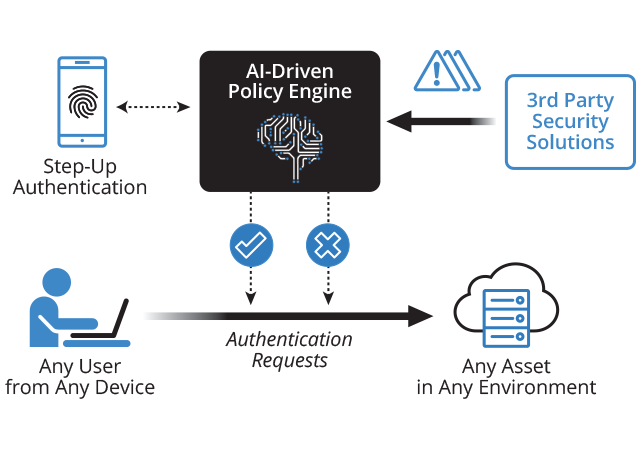 Achieve Threat-Based Multi-Factor Authentication
Automatically enforce step-up authentication based on threat alerts from 3rd party security products – including firewalls, endpoint protection solutions and more.
Enforce real-time threat prevention while allowing legitimate users to easily prove their identity and avoid being blocked, for a perfect balance of security and productivity.