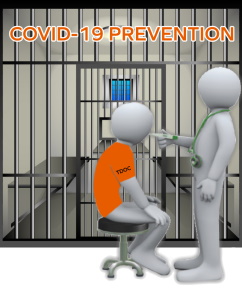 The widespread concern about coronavirus outbreaks inside prisons is well-founded. Covid-19 is dangerous anywhere, but the illness is poised to be especially destructive among the incarcerated population, for whom social distancing is impossible.
The steady influx of new people into prisons and especially jails makes an outbreak more difficult to prevent. Even if the disease doesn't arrive with a newly incarcerated person, the comings and goings of prison staff create a similar risk of exposure.
Being able to keep a record of Temperature Readings will allow you to track changes in the population as well as see those that were in a similar surrounding during that tine,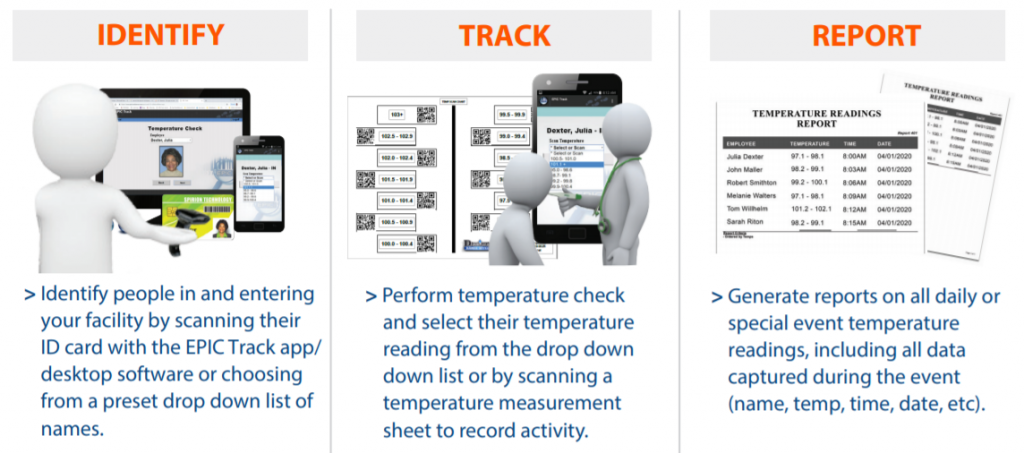 Let us set up a short webinar to explain how the system works and how it can help you better prevent the spread of not only COVID-19 but any other health concerns that could compromise the population.