ONE OF THESE PEOPLE COULD INFECT YOUR BUILDING

WHAT ARE YOU DOING TO TRY AND PREVENT IT?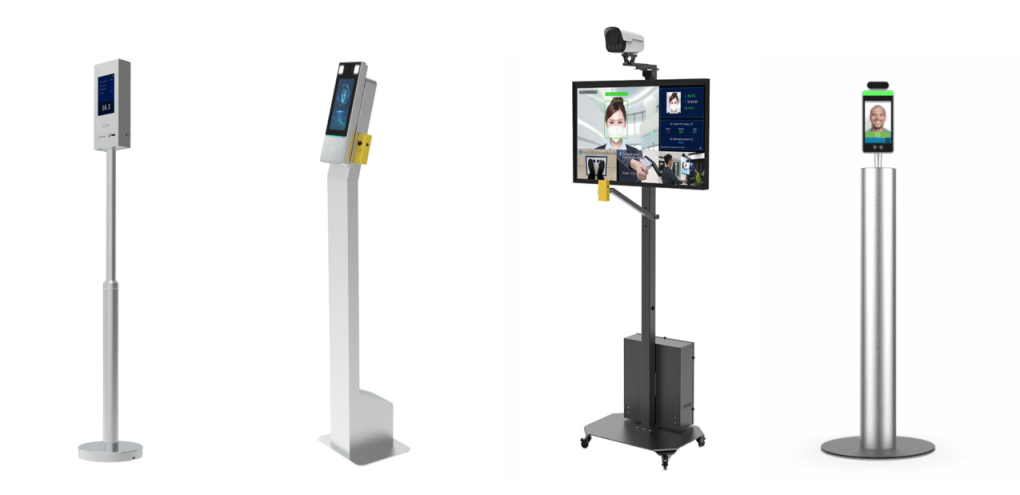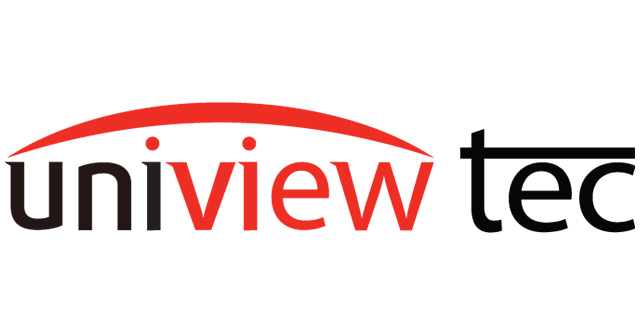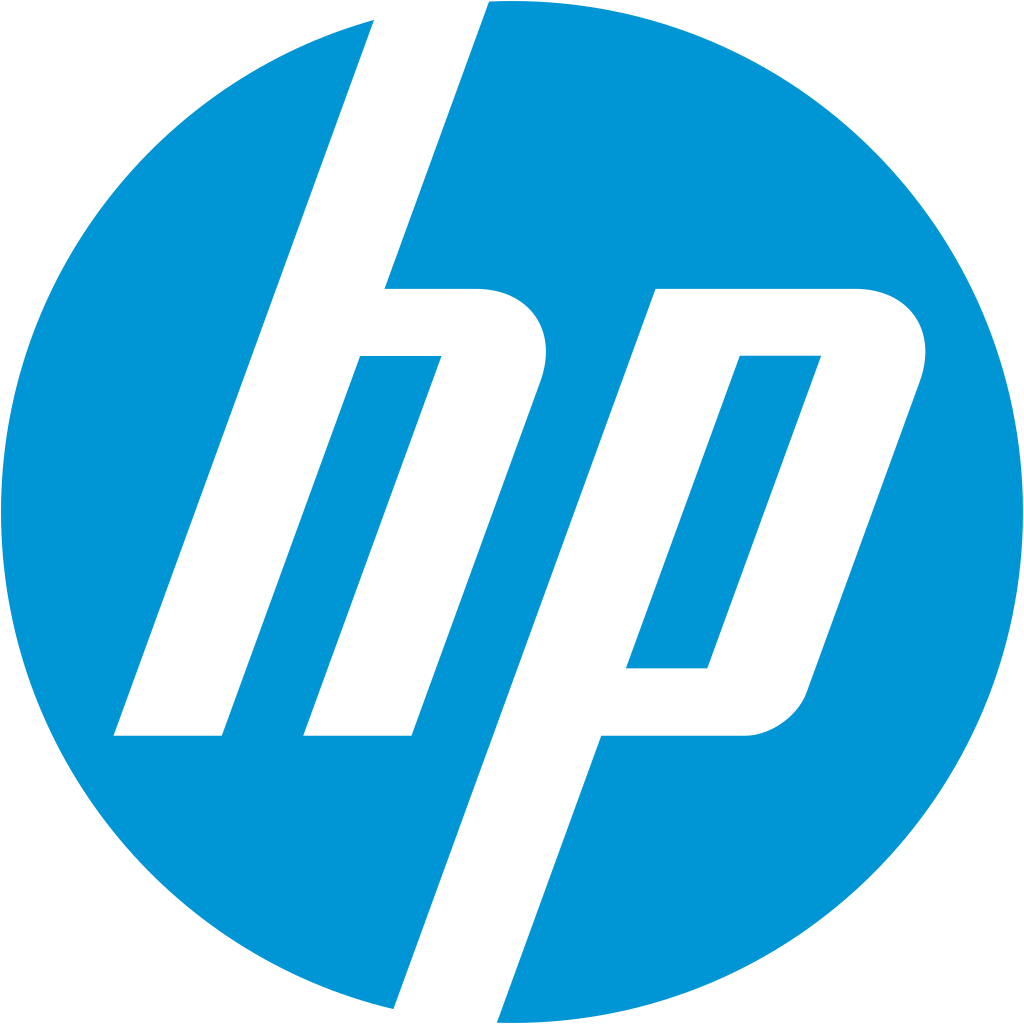 As the country reopens many states, including Texas, recommended as a minimum standard health protocol to check temperatures and track those who exhibit them.

All employees should be screened before coming into the business for specified symptoms consistent with COVID-19, including feeling feverish or a measured temperature of 100.0F or greater. 

Automating that process ensures accurate read, reporting, and consistency. Who knows what tomorrow brings – don't you want to be proactive?