Issue ready-to-use cards instantly
With more than 7,500 installations worldwide and over 15 years of experience, Entrust empowers financial institutions and retailers of all sizes to put ready-to-use cards into the customer's hands instantly.
Instant issuance helps you increase activation rates and card usage while improving customer satisfaction. It also helps reduce costs associated with card pre-printing, inventory management, and mailings.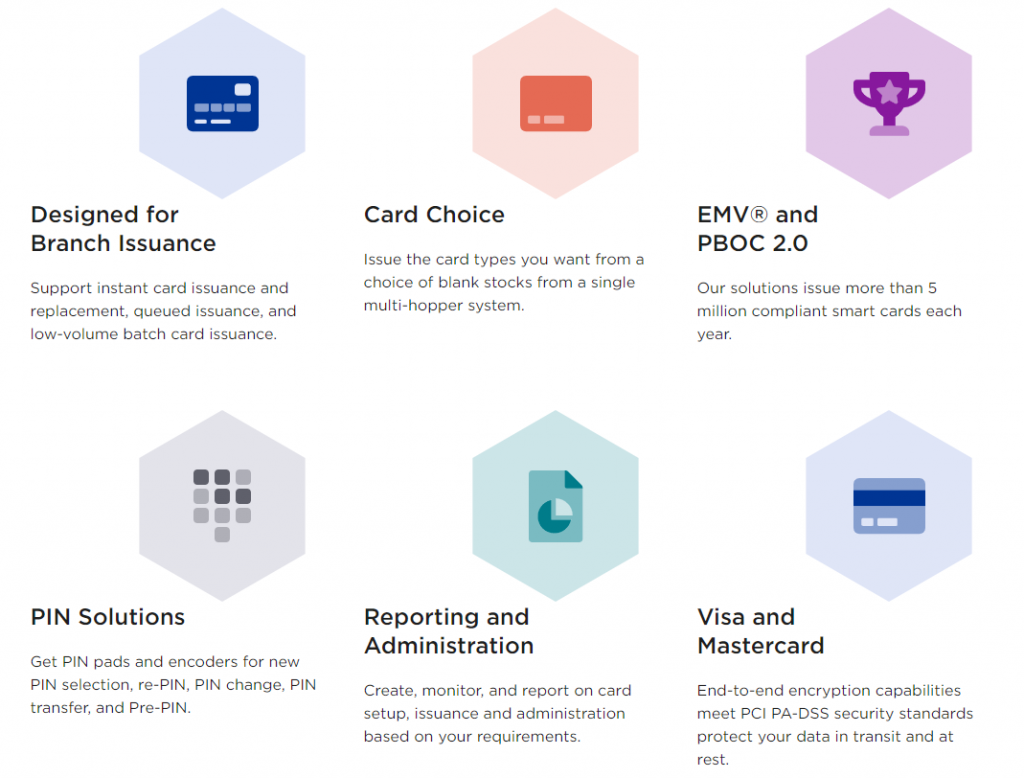 .