Touchless Identity, Seamless Access, Mobile Secure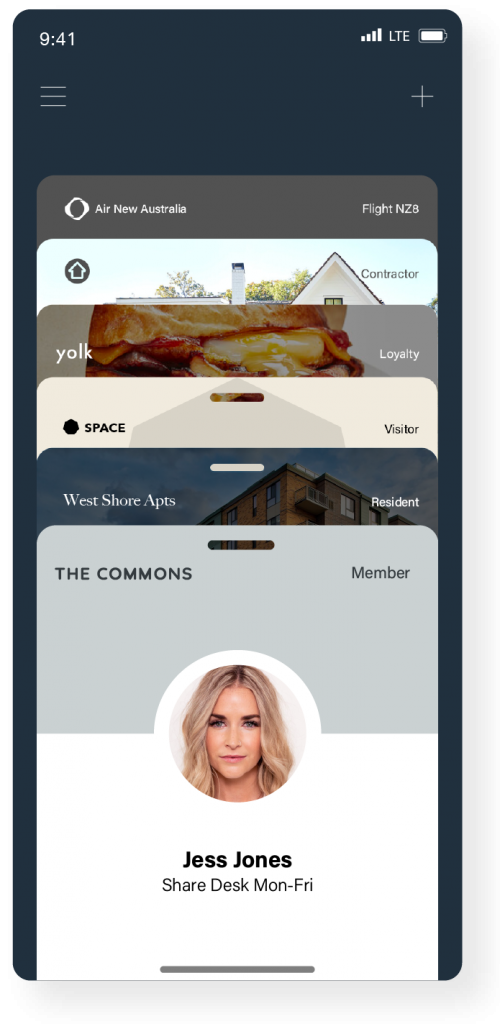 Go touchless with Safetrust
Safetrust Mobile Access is the modern, secure way to give employees, tenants and visitors uninterrupted access, wherever they need it. Store unlimited credentials in one secure location to give you hands-free access wherever you need it. Leverage encrypted digital credentials and biometrics to increase security over cards that are frequently lost, stolen, or cloned. Safetrust supports your existing legacy credentials and works seamlessly with your existing system, allowing you to migrate to touchless access without disruption.
---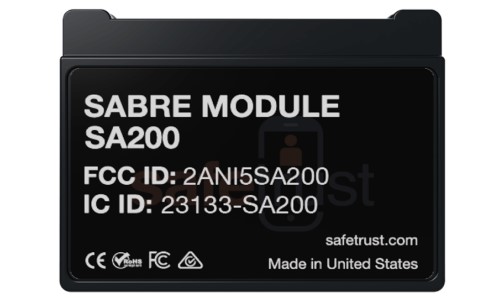 Supercharge your installed readers in seconds
The SABRE MODULETM is a low-cost, 30-second upgrade that brings fast touchless mobile credentials, supplier-neutral MIFARE® DESFire®, WiFi, and OSDP features to HID iCLASS SE and multiCLASS SE readers. With a simple plug-in installation that requires no re-wiring, the SABRE MODULE delivers enterprise-grade security with leading touchless mobile access technology and support for DESFire EV3 credentials from any credential supplier.
---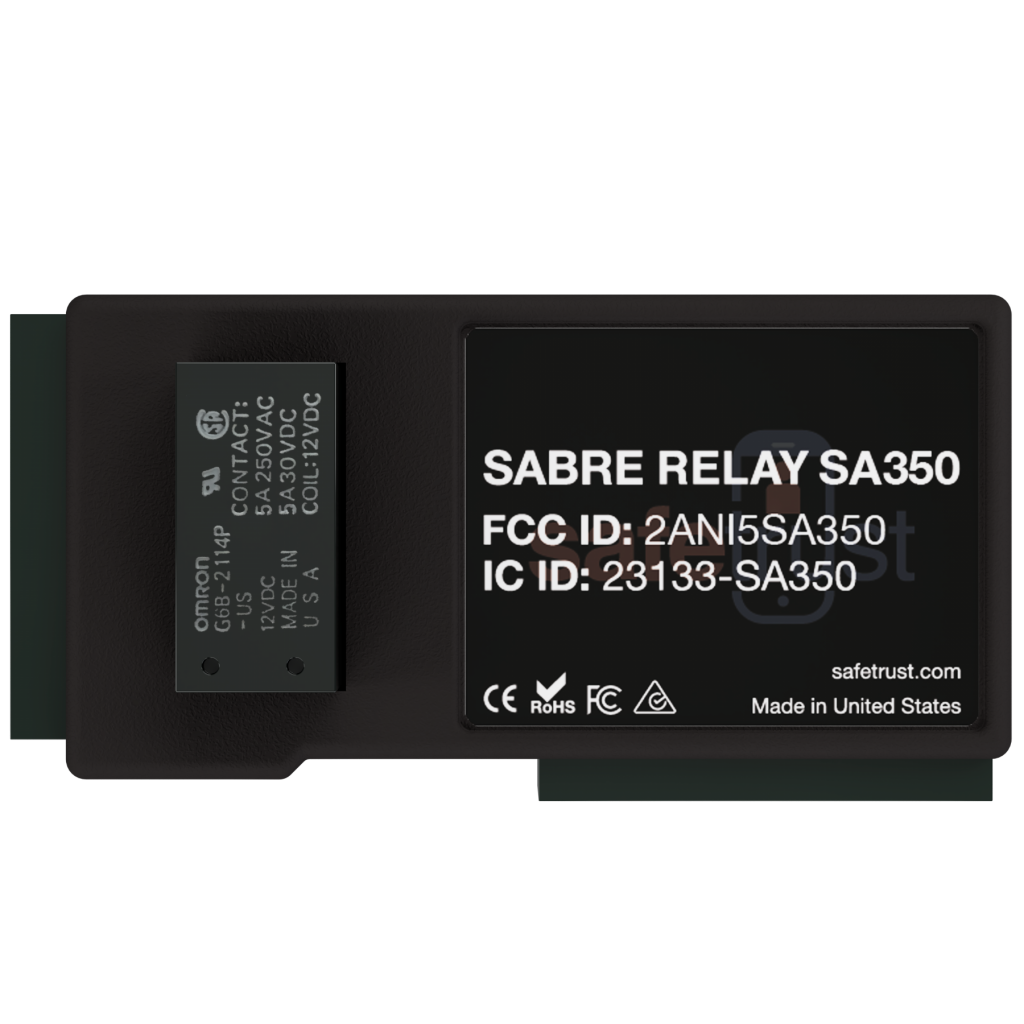 Upgrade your readers, not your entire system.
The SABRE RELAY is a combination Bluetooth Low Energy (BLE) reader with access controller management capabilities. Ideally suited for parking garages, remote buildings and single door offices where no existing cabling or reader infrastructure exists, the RELAY module enables users to gain access using Virtual Credentials stored inside the Safetrust Wallet.
---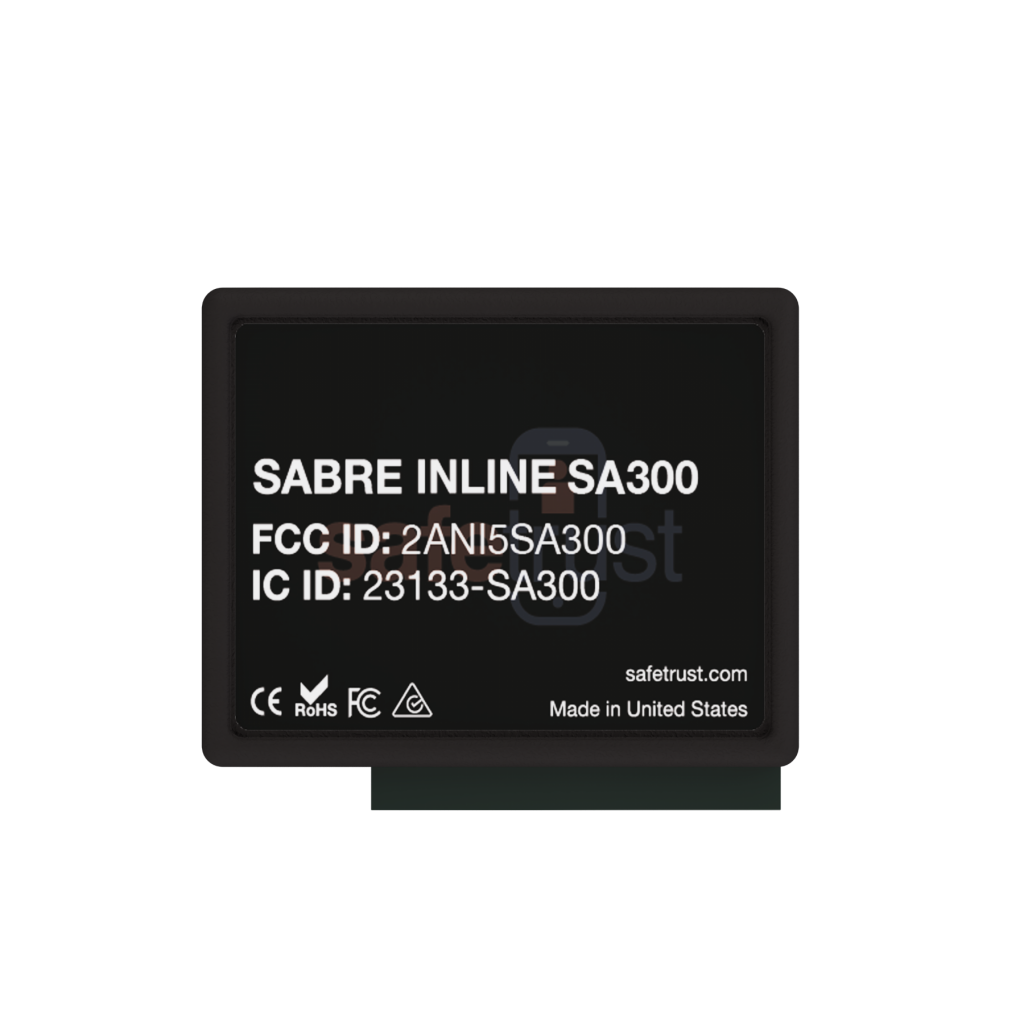 Upgrade your readers, not your entire system.
The SABRE INLINE makes it easy to upgrade any existing access control system with mobile access, without giving up support for your physical access cards. When connected between a host reader and a physical access control panel, the SABRE INLINE enables mobile devices and wearables to be used as a replacement or in-conjunction with existing card technologies.
---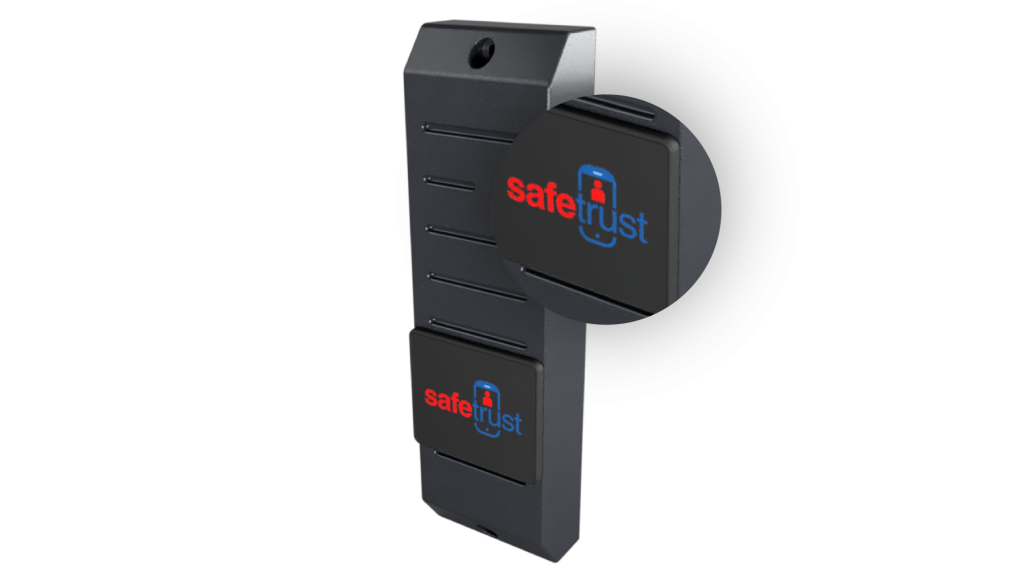 Support for mobile access in under 10 seconds
The SABRE DECAL is a Bluetooth Low Energy (BLE) to RFID gateway module that allows an existing low frequency (125kHz) building access reader to communicate securely with a mobile device. Use of the SABRE DECAL enables organizations to replace or supplement existing building access credentials with one or more digital credentials stored in the Safetrust Wallet application.
---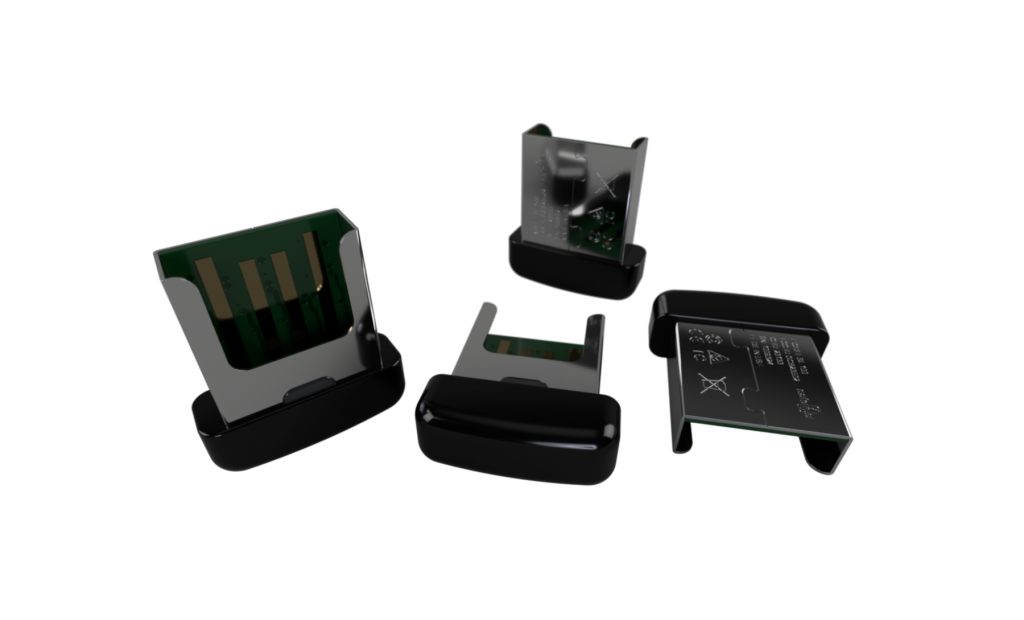 Transform computers and printers for mobile access in seconds
The SABRE USB marries convenience, high-security authentication, and information protection into a simple tap of a smart device on your computer or printer. Designed to work with what you already have such as Active Directory, Windows Hello, Linux, Citrix, Virtual Desktops, MacOS and other environments, the upgrade from traditional authentication to virtual credentials with the SABRE USB is easy.