Diamond Business is thrilled to be a solution partner with CPI Card Group – a known leader in the Plastic Card Manufacturing Industry.
---
EMV Card Stock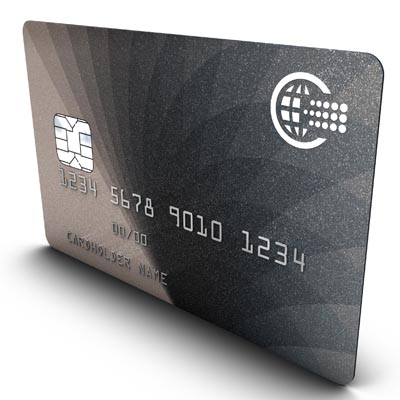 Consultation to delivery – we have you covered from end-to-end
Choose from a variety of finishes and effects or combine them to get the most visual impact. Whether your goal is to reflect a luxurious high-detailed card design, feature local designs to engage your community, or compel consumers to make a personal purchase – CPI inspires beauty and security.
Our designers can create designs for you or work with your team to feature your brand in impactful and visually-stunning financial card programs. You can count on a smooth process from concept through production. Choose from a variety of chips and application technologies to complete your design. We are ACE and Quality Management System ISO 9001:2015 certified.
Our best-in-class network of partners for chip manufacturing and software development allow us to provide comprehensive products that cater to a wide variety of customer needs. The latest in flash technologies from Infineon, NXP and Samsung, bring increased speed while delivering industry-approved security.
---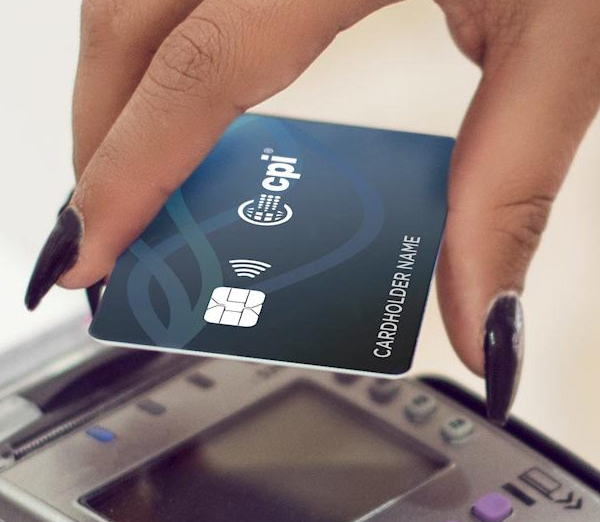 The Wave of the Future
Contactless cards can be faster than cash. Speed of transaction is highly beneficial to merchants during peak periods, and can increase transactional volume for both merchants and issuers. Dual interface EMV cards are available for both credit and debit programs.
Whether your environment is open-loop or closed-loop, CPI offers a variety of chips, including:
6 and 8 pin contacts
Contact or dual interface
Gold or silver
Custom chips – embed your logo, explore color options
Custom Colored Core Cards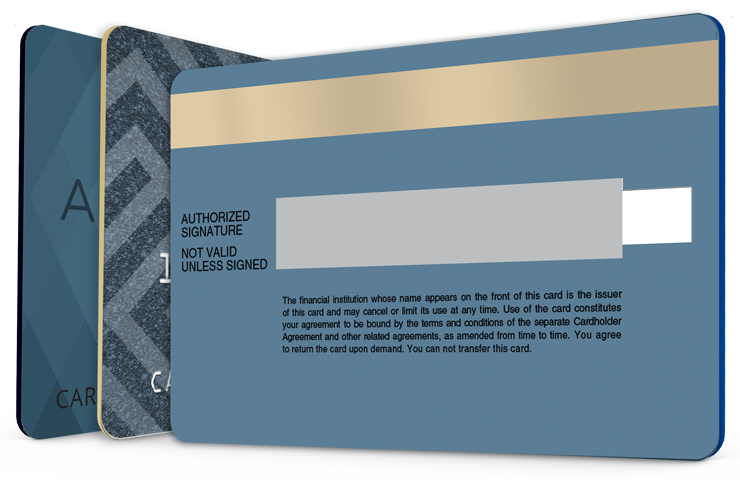 Dazzling to the core
Give your cards a fully recognizable edge that stands out in a wallet.
Add a color core to your design to accentuate your brand identity or logo, or reflect a matching color scheme across the card that includes a colored magnetic stripe.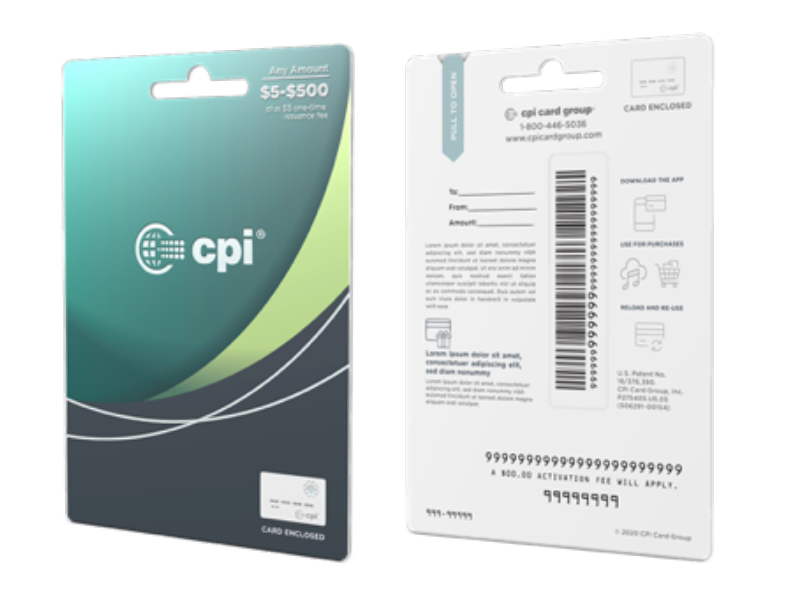 Prepaid Debit
Prepaid debit cards can be provided as a convenient option to consumers who are looking for an alternative to traditional banking options.
For retailers, offering a prepaid card can address customer preferences and deepen customer loyalty. CPI is a trusted and major supplier in the U.S., conveniently providing versatile services and end-to-end solutions to meet your customers' needs.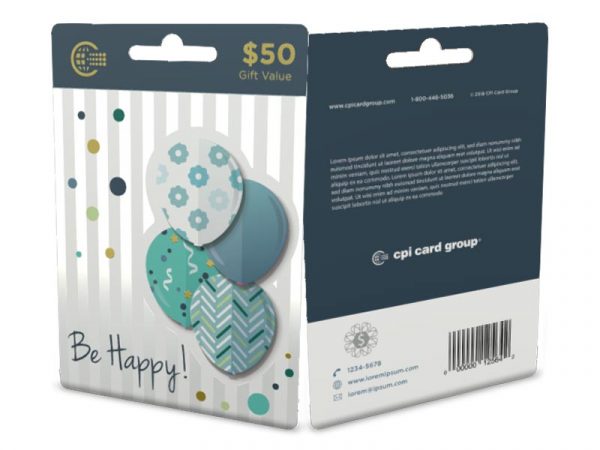 Prepaid Gift
Provide customers with the perfect gift for a variety of occasions. Prepaid gift cards can be loaded with a fixed amount and are a great choice for purchases at a designated retailer, in-store or online.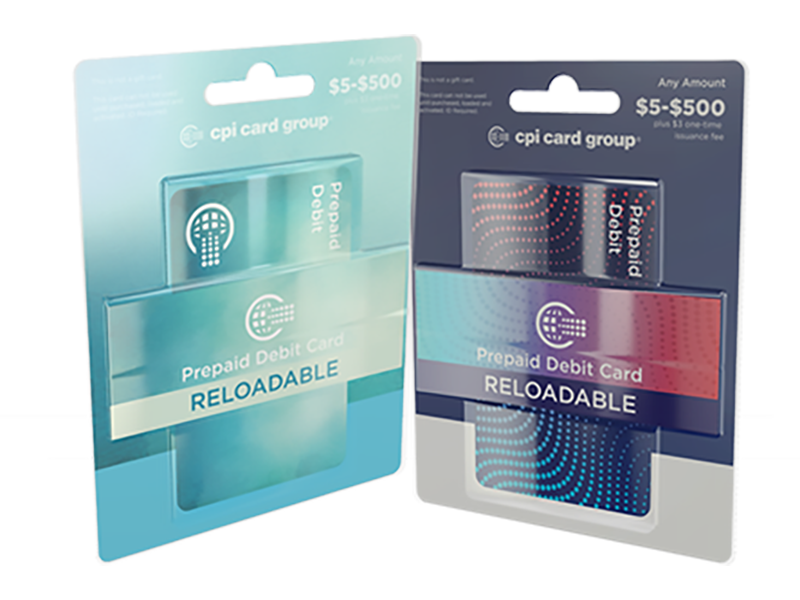 GPR Prepaid
Widely accepted at merchants, open-loop general purpose reloadable (GPR) cards offer consumers the convenience to pay for everyday goods and services and transact in much the same way as a debit card. Cards can be provided in a fixed amount range, ready to load with an amount and activate.
Recovered Ocean-Bound Plastic Payment Cards
Second Wave® is CPI's patent-pending innovation featuring recovered ocean-bound plastic. Offer your cardholders beautifully designed payment cards featuring a core made with upcycled plastic waste that has been diverted from entering the world's oceans, waterways, and shorelines. It is a product that aligns with sustainability commmitments.
CPI defines Recovered Ocean-Bound Plastic as plastic waste collected from land areas where the plastic would otherwise be highly likely to enter the ocean.
Recovered Ocean-Bound Plastic is typically recovered within 50 kilometers of a seashore, or near streams and rivers that lead to the ocean, in countries or regions that lack adequate waste management infrastructure. CPI considers this plastic to be a subset of Recovered Ocean Plastic, which also includes plastic debris that is collected directly from the ocean.
Focused on transforming plastic debris into products, CPI seamlessly integrates upcycled recovered plastic waste into the core of a high-quality card that is compliant with EMV standards and dual interface capable. CPI estimates that for every one million Second Wave® payment cards produced, over one ton of plastic will be diverted from entering the world's oceans, waterways and shorelines.
ppeal to the generations who are leading the charge to protect and remove contaminants from the environment, by offering a debit, credit, or prepaid debit card with a core made from discarded plastic waste.
Introduce a new program or design that embodies your sustainability commitments and captures cardholder attention, or incorporate this upcycled product into your existing designs. We can help to convert your existing design to accommodate the materials.
Metal Card Stock
Metal cards are an extraordinary way to engage and delight your best customers. CPI Card Group introduces two premier metal options – Steel and Tungsten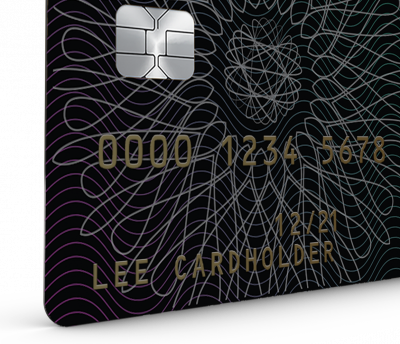 Laser Personalization for Metal Cards
Laser personalization provides a sleek and long-lasting effect and is an ideal complement to your premium metal card. In line with our process, our laser is capable of engraving the front and back of the card.
Wearable and Non-Wearable Technology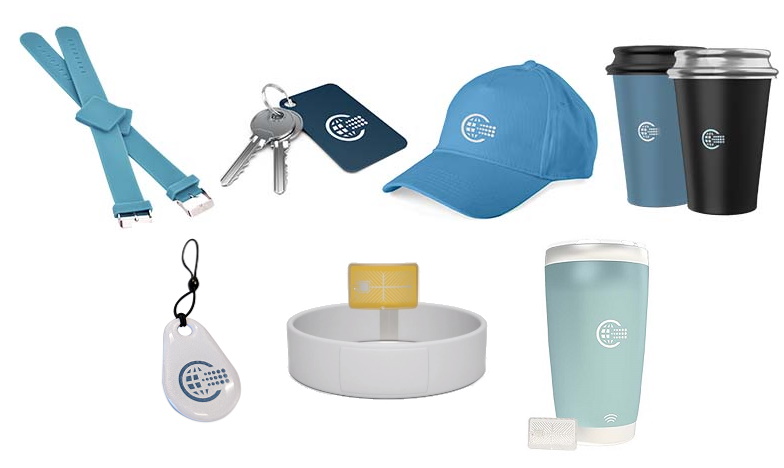 Adaptives® is CPI's patent pending chip and antenna personalization technology. This technology is one of the smallest and most flexible available, allowing for versatility and use across a wide variety of form factors.
Adaptives embeddable contactless technology can be integrated into portable, wearable or non-wearable devices or other objects allowing consumers to transact closed-loop payments. Consumers simply tap or wave the object at contactless enabled terminal to pay for products, gain access to events, or pay and board transit systems.
Payment tech so small, it's roughly the size of a postage stamp.
Mag Stripe Cards
Magnetic stripe cards are the valued front-runner for open-loop and closed-loop applications and to support EMV cards for use on terminals awaiting certification.
CPI combines creativity and design with technology to develop high-coercivity (HiCo) or low-coercivity (LoCo) magnetic stripe cards that meet needs and budget.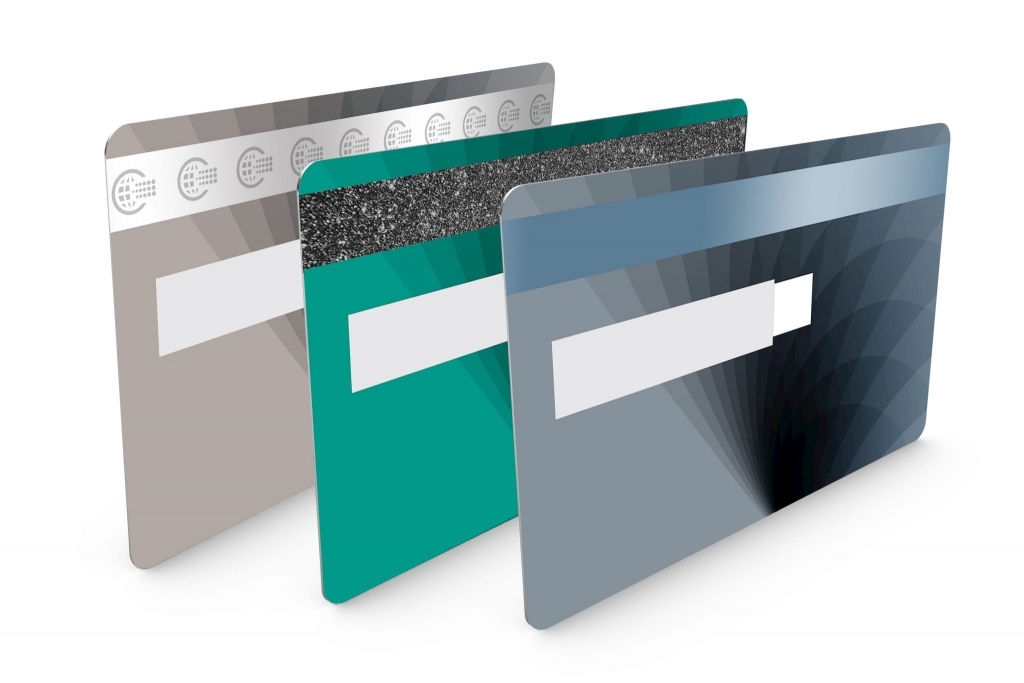 Customize your magnetic stripe
Add sparkle, color, or custom printed tape.
Fully utilize the magnetic stripe as a design feature on your card. Increase brand recognition by adding color or sparkle to the back. Match the magnetic stripe color to your core or add a custom logo or website address.