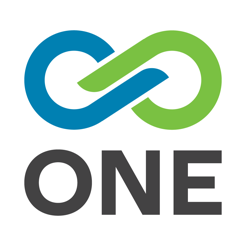 Our newest badging platform, BadgePass ONE was designed for customers looking to improve their card issuance processes and workflow. A cloud application designed for use on any workstation or mobile device, it's the first ID badging software to offer a true native app experience. Downloadable from the App Store, BadgePass ONE gives users the ability to capture photos and print badges from anywhere – even your phone or tablet!
Other features include:
• Compatibility with phone, tablet or computer
• Downloadable from the app store
• Flexible pricing model allows users to adjust print volume and monthly price as needed
• Advanced printer integration with BadgePass Connect printer
• Print packages include software, printer, ribbons and support
• Print cart functionality
• and more!