By eliminating the need for invasive and time-consuming high-touch bag checks, entry wait times go away, even at peak times. Evolv Express transforms your employee experience while improving security because it was developed with the customer experience in mind.
Intelligent Security Screening with Image-Aided Alarms
Evolv Express detects funs and other weapons without sacrificing efficiency at employee and visitor entrances, keeping facility flow moving smoothly. Unlike the invasive patdowns, wands bag checks and long lines experienced with legacy metal detector technology, Evolv Express provides an excellent employee experience – allowing them to carry their phones, bags and other harmless personal items as they walk through.
Empower Your Security Team With Integrated Communications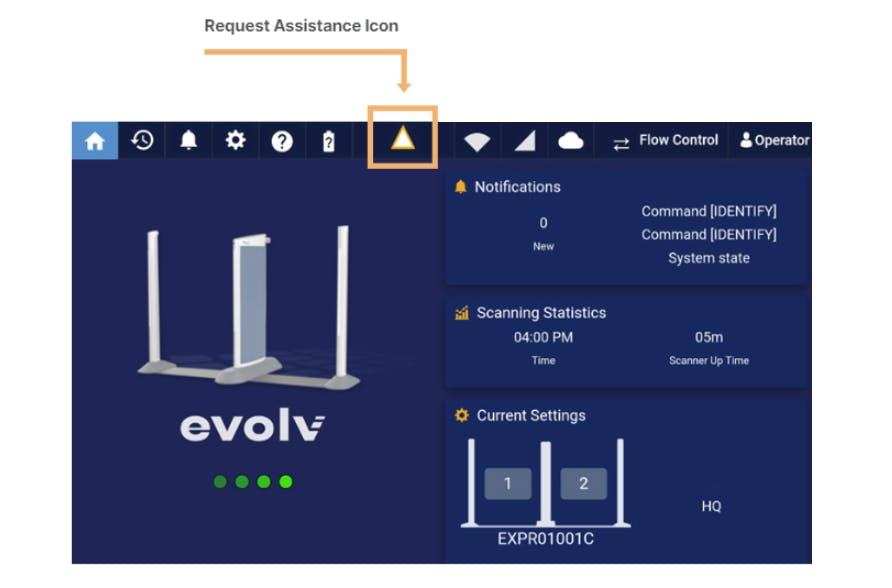 When your teams need extra help, whether because of visitor overcrowding, staffing constraints, a guest health emergency, or an escalated threat situation that needs additional personnel to resolve, it is critical to leverage your existing security processes and systems so that help can arrive as soon as possible. Evolv Express Request Assistance puts the power in their hands to request help from on-site security, alert staff members or an elevated threat, or summon help from public safety personnel during a potential security threat, instantaneously.
Give Your Team Eyes On Your Entrances With Situational Cameras
Evolv Express is more than just hardware. It's the perfect blend of weapons detection and video intelligence. With Evolv Express, you now have the ability to integrate available security cameras directly into your security operations center (SOC), video management system (VMS) or other AI video analytics systems. And, it makes Evolv the most efficient, proactive security solution on the market today.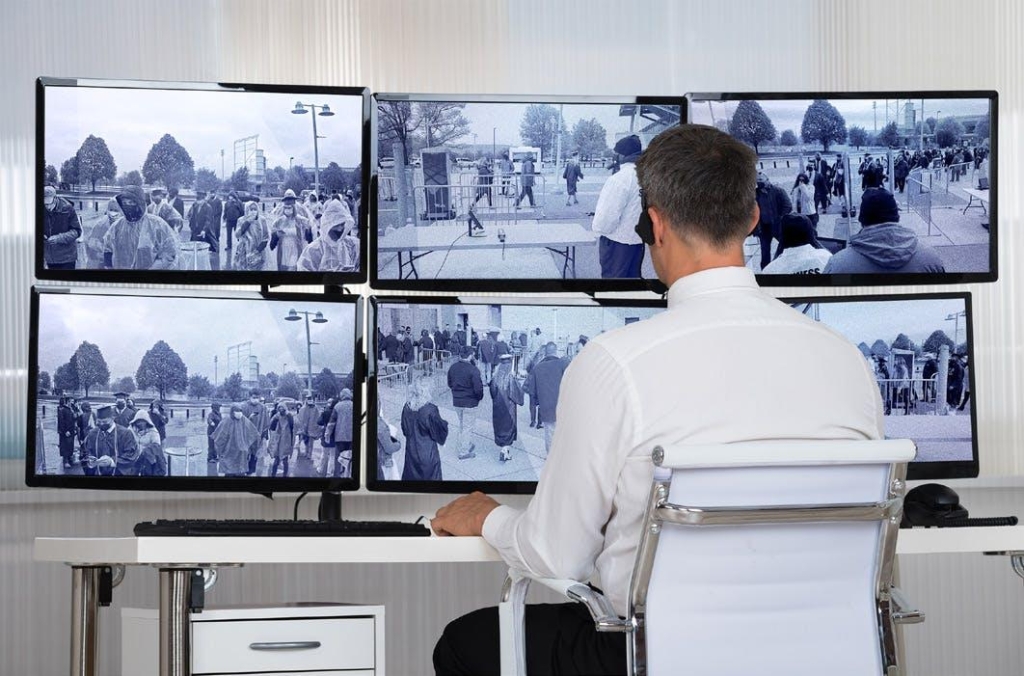 Easily Review, Analyze and Gather Insights
Evolv Insights is a powerful analytics dashboard accessible through the secure My Evolv Portal. You can use it to comprehensively review, analyze and gather insights from your Express screening systems at your various venue or facility locations. Explore and compare data such as visitor arrival curves and counts, system detection performance , alarm statistics and detection settings.