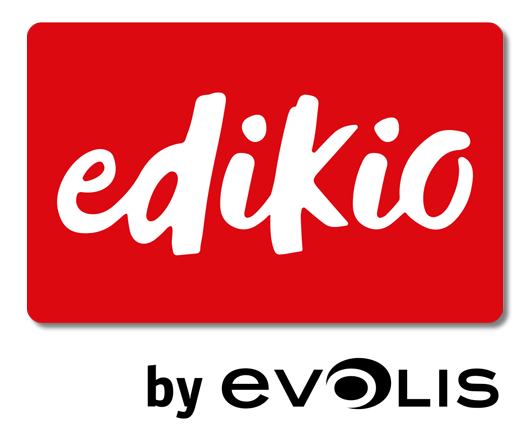 PERSONALIZED PRICE TAGS THAT STAND OUT AND SAVE TIME
Watch the video to truly understand the power of this solution!
Professional price tags customized to meet retailers' needs
Stand out from your competitors by customizing your shelves
Price tags are an integral part of your store's brand image. They play a key role in purchasing decisions.
As well as informing your customers, Edikio Price Tag by Evolis printing solutions enable you to harmonize your shelves with price tags customized to comply with your visual identity.
Printing on plastic cards also enables you to quickly and easily:
Update your prices
Label your new products,
Highlight your special offers.
Remove your constraints and improve your efficiency
You can customize the information you wish to display on the front and back of your price tags to improve your efficiency. On the front, you can display:
the price
the product's exact name
the allergens it contains
religious need
recipe ideas
wine pairing
While the back is used to display information for your sales staff, such as the price, cooking or storage instructions, the PLU code, and margin indicators. This readily available information improves your employees' efficiency thereby helping you to increase your revenue.
As well as their informative role, plastic card price tags are practical: they can be cleaned easily, they withstand humidity and they are therefore long-lasting.