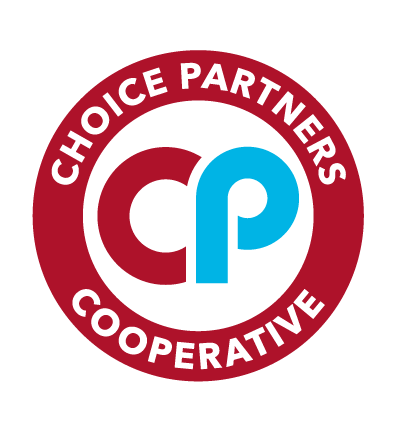 CONTRACT # 21/019SG
WORKPLACE HEALTH AND SAFETY
Amarillo, TX, February 1, 2021 – Diamond Business Services (DBS) announced today that they have been awarded a contract to provide "Workplace Health and Safety" solutions by Choice Partners, a national purchasing cooperative for school districts, state and federal governmental employers, and non-profits. See Contract # 21/019SG Workplace Health and Safety at:
https://www.choicepartners.org/vendors/diamond-business-services-inc-2
Choice Partners members gain access to quality contracts and vendors that have already been thoroughly vetted. Now, through a simplified process, members can engage DBS, one of the nation's leading Safety and Security Integrators who can provide Photo ID Systems both server and web based, along with ID Supplies, Elevated Temperature Detection, Temperature Scanning along with COVID Screening Applications and Hardware, along with Visitor Management and Access Control Solutions. Each offering helps to ensure a safer and more secure workplace for America's workers.

Charlia Pence, President of DBS and her team were instrumental in attaining the contract. Ms. Pence said "Diamond Business Services is excited to provide quality and timely solutions to the Choice Partners member organizations. We are all committed to working with these members to provide superior solutions, supplies and service to entities in Texas as well as nationwide."

"We look forward to providing solutions in a streamlined process, helping members bypass the time-consuming, inefficient bidding and purchasing process they previously have known. Through this contract we will be able to better support school districts, private and charter schools, universities, municipalities, counties, and nonprofits." Kent Melinsky, Technology Sales Manager.

About Diamond Business Services, Inc.
Diamond Business Services, Inc was established in 1982 as a leading provider of identity, safety, and security solutions for peoples, products, and processes. A woman-owned business based in Amarillo, Texas. To learn more about Diamond Business Services and the solutions offered and visit the company's website
at www.diamondbusiness.net .